Federal Judge Cites RMB Consulting Expert Witness Testimony in Awarding $214 Million Judgment
The United States District Court for the Southern District of California entered a judgment in the amount of $214,898,600.00 and permanent injunction against Viewtech, Inc. and its principal Jung Kwak. In entering the judgment, Judge Roger Benitez cited RMB's expert report that "Defendants' receivers are designed and produced to circumvent Plaintiffs' security measures."  With this award, DISH Network has received judgments of over $1B in actions in which RMB Consulting has filed expert reports.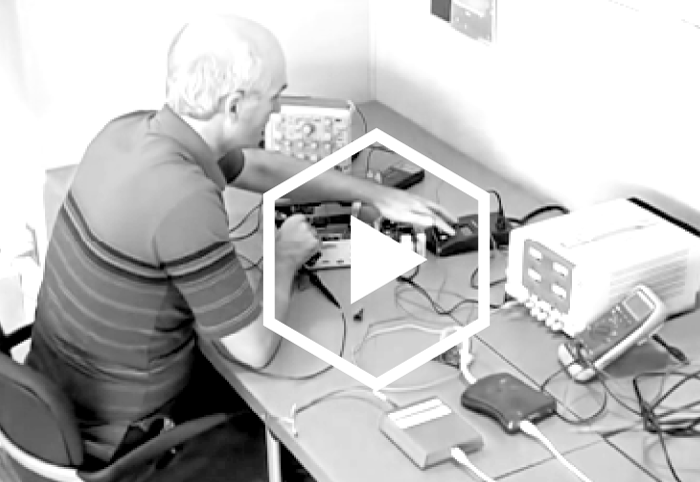 Forensic Analysis
For an embedded systems engineer, much of the expert witness work can involve forensic analysis of high tech products. In this video, Nigel Jones explains the process and tools he uses when performing his investigation.
video transcript
High Profile Legal Cases
Fox Broadcasting Company
DISH Network
EchoStar
DirecTV
Cisco Videoscape (formerly NDS)
Aereo
Alcatel Lucent
Verizon
AT&T