Embedded Systems Expert Witness
Nigel Jones has worked as an expert witness for over ten years. He is highly professional, and especially adept at helping lawyers understand the technology aspects of the case. He is also mindful of the costs of litigation and regularly makes suggestions for keeping costs constrained.
High Profile Legal Cases
Nigel Jones provided pivotal testimony in a number of very high profile cases including: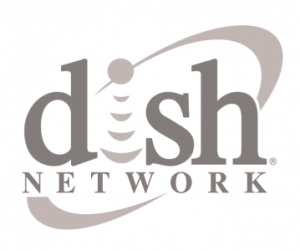 A $1.6 billion DMCA case brought by DISH Network against NDS Group that was described by the media as the largest corporate espionage case in U.S. history.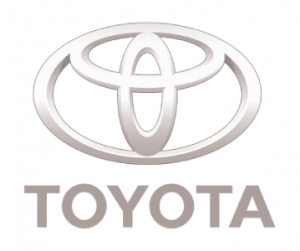 A $1.3 billion product defect and economic loss class action case against Toyota that is the largest ever class action settlement against an automotive defendant.
See automotive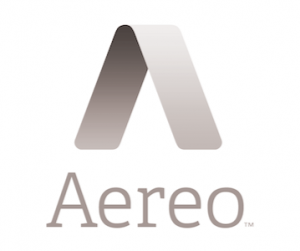 A "bet the industry" copyright case brought by the major broadcasters against Aereo that resulted in one of the most significant recent copyright rulings by the Supreme Court.
Engineering Expertise
Nigel Jones is the founder and chief engineer at RMB Consulting and has over 30 years of professional experience as an embedded systems engineer. He has been awarded six patents and has other applications pending.