DISH Network Judgement Award over $65M
Today Federal Judge the Honorable William V. Gallo for the Southern District of California granted summary judgment in a case brought by DISH Network against Sonicview USA et al. The judgment awarded DISH Network $64,980,200 against the Sonicview Defendants, and $984,800 jointly against Duane Bernard and Courtney Bernard, as well as permanently enjoining the defendants and ordering them to destroy all remaining inventory. Judge Gallo's order made extensive reference to expert reports submitted by RMB Consulting's president Nigel Jones.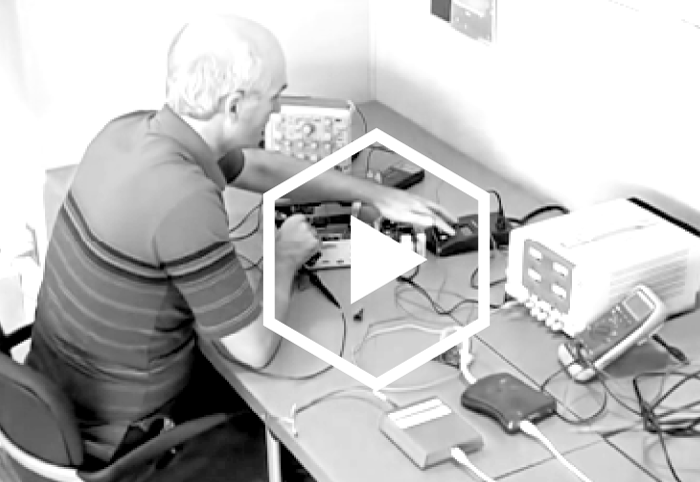 Forensic Analysis
For an embedded systems engineer, much of the expert witness work can involve forensic analysis of high tech products. In this video, Nigel Jones explains the process and tools he uses when performing his investigation.
video transcript
High Profile Legal Cases
Fox Broadcasting Company
DISH Network
EchoStar
DirecTV
Cisco Videoscape (formerly NDS)
Aereo
Alcatel Lucent
Verizon
AT&T