Class Action Against Ford to Proceed
A West Virginia judge upheld the warranty claims part of a class action lawsuit against Ford. Mr. Jones has been retained by the plaintiffs in this matter to assist them in examining Ford's source code.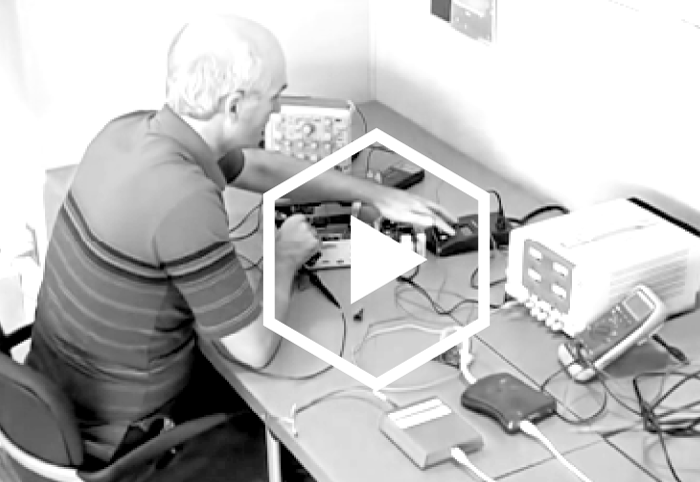 Forensic Analysis
For an embedded systems engineer, much of the expert witness work can involve forensic analysis of high tech products. In this video, Nigel Jones explains the process and tools he uses when performing his investigation.
video transcript
High Profile Legal Cases
Fox Broadcasting Company
DISH Network
EchoStar
DirecTV
Cisco Videoscape (formerly NDS)
Aereo
Alcatel Lucent
Verizon
AT&T